ALWAYS SOMETHING NEW TO LEARN
Learning is an ongoing process that never ends. At No Margin, No Mission, we're big believers in utilizing an array of resources to open our minds and gain new knowledge, understanding, and insight that can be applied to growing the margin and mission of organizations.
We've created this Resources page to provide you with an edited selection of some of our favorite books, periodicals, articles, conferences, and organizations, all of which we think you'll find both interesting and beneficial. Of course, being lifelong students ourselves, we're always searching for and adding new resources to our Web site, so be sure to check back frequently for new updates.
If you have a favorite resource or two that you'd like to share with others, please let us know by sending an email to info@NoMarginNoMission.org.
ARTICLES TO HELP YOU STAY INFORMED
The Social Entrepreneurship Spectrum: For-Profit With A Social Mission, by Issie Lapowsky, May 2011, Inc . magazine
The Social Entrepreneurship Spectrum: Nonprofits With Earned Income, by Issie Lapowsky, May 2011, Inc. magazine
15 Reasons You Need a Business Plan, by Tim Berry, March 13, 2006, Entrepreneur magazine
Focus on Finances and Feedback: Lessons From a Social Venture Boot Camp, by Scott Henderson, August 6, 2012, The Chronicle of Philanthropy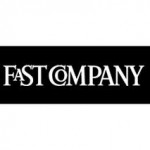 Great, You're Inspired: Now Begin The Nitty-Gritty Of Idea Implementation, by Chris Grivas and Gerard Puccio, July 5, 2012, Fast Company

How to Innovate When You're Not the Big Boss, by John Beeson, February 15, 2012, Harvard Business Review
BOOKS TO READ
Social Entrepreneurship – What Everyone Needs to Know   by David Bornstein and Susan Davis (Apr 16, 2010)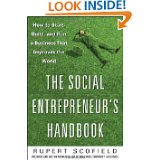 The Social Entrepreneur's Handbook: How to Start, Build, and Run a Business That Improves the World   By Rupert Scofield (Mar 23, 2011)
Succeeding at Social Enterprise: Hard-Won Lessons for Nonprofits and Social Entrepreneurs   By Social Enterprise Alliance (Apr 26, 2010)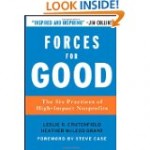 Forces for Good: The Six Practices of High-Impact Nonprofits   By Leslie R. Crutchfield and Heather McLeod Grant (Oct 19, 2007)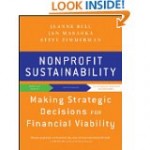 Nonprofit Sustainability: Making Strategic Decisions for Financial Viability  By Jeanne Bell, Jan Masaoka and Steve Zimmerman (Nov 9, 2010)
Great by Choice: Uncertainty, Chaos, and Luck–Why Some Thrive Despite Them All  by Jim Collins and Morten T. Hansen (Oct 11, 2011)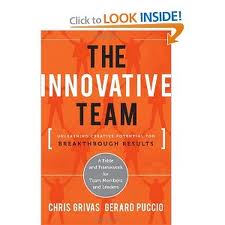 The Innovative Team: Unleashing Creative Potential for Breakthrough Results By Chris Grivas and Gerard Puccio (Dec 20,2011)
ORGANIZATIONS TO LEARN FROM
DOMESTIC
GLOBAL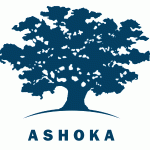 PERIODICALS THAT KEEP YOU ON THE CUTTING EDGE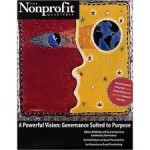 CONFERENCES TO ATTEND
Los Angeles, California / March 16-18, 2015
Oxford, England / April 15-17, 2015
Miami, Florida / October 27-29, 2015
Austin, Texas / March 4-6, 2015
San Francisco, California / April 24-28, 2015
Denver, Colorado / September 16-18, 2015
Seattle, Washington / October 22-24, 2015
San Diego, California / April 16-19, 2015
LINKED IN GROUPS TO JOIN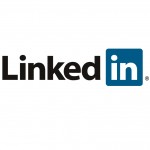 SOFTWARE YOU MIGHT NEED
Software for creating business or funding plans tailored to the needs of nonprofit organizations
OUR "GIVING BACK" SOCIAL ENTERPRISES TO FOLLOW