WHAT LEADERS ARE SAYING ABOUT US
Collectively, we have over 40 years of experience working in the nonprofit sector. During that time, our consultants have been fortunate to establish longstanding relationships with so many of the best and brightest leaders working in organizations all over the country. They're at nonprofits, philanthropies, universities, government agencies, and coalitions of all shapes and sizes. Their areas of focus are in youth development, mental health, environment, public health, and community development, just to name a few.
We thank all of these leaders for their kind words of support for our practice, and for their common desire to diversify revenue, expand impact, and build a lasting future through entrepreneurship, innovation, and business strategy.
"Best wishes to No Margin, No Mission on the launch of their new practice. Without a doubt, Mike and Larry are the best in the business. They have taken nonprofit organizations to new heights, both in fundraising and organizational strategy. I look forward to great things from No Margin, No Mission."
Heather McDanel, Executive Director
Students Run Philly Style, Philadelphia, Pennsylvania
www.studentsrunphilly.org
"Congratulations No Margin, No Mission on launching a consulting practice that will address the most salient concern of every nonprofit today – the double bottom line. Your focus on this critical component of the nonprofit's life cycle puts you front and center in the national dialogue on nonprofit sustainability. I wish you the best on this important new venture."

Betsy Hunter, Executive Director
Media for Health, Birmingham, Alabama
www.mediaforhealth.org
"Congratulations on the launch of No Margin, No Mission. I cannot think of a better time for the emergence of a new resource for helping organizations that are devoted to a better society to address issues of sustainability! From your name to your mission, I think you've hit upon the right service at the right moment in time. I wish you the best of luck. We all benefit from your success."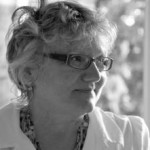 Ann Downer, EdD, Executive Director
International Training & Education Center for Health
Department of Global Health
Schools of Medicine and Public Health
University of Washington – Seattle, Washington
www.go2itech.org
"We have always shared the view that it is essential for nonprofits to go beyond good purpose, to focus on being productive and deeply professional in everything they do. Add to those cornerstones the need to establish a sustainable business model and you've hit the nail on the head with No Margin, No Mission."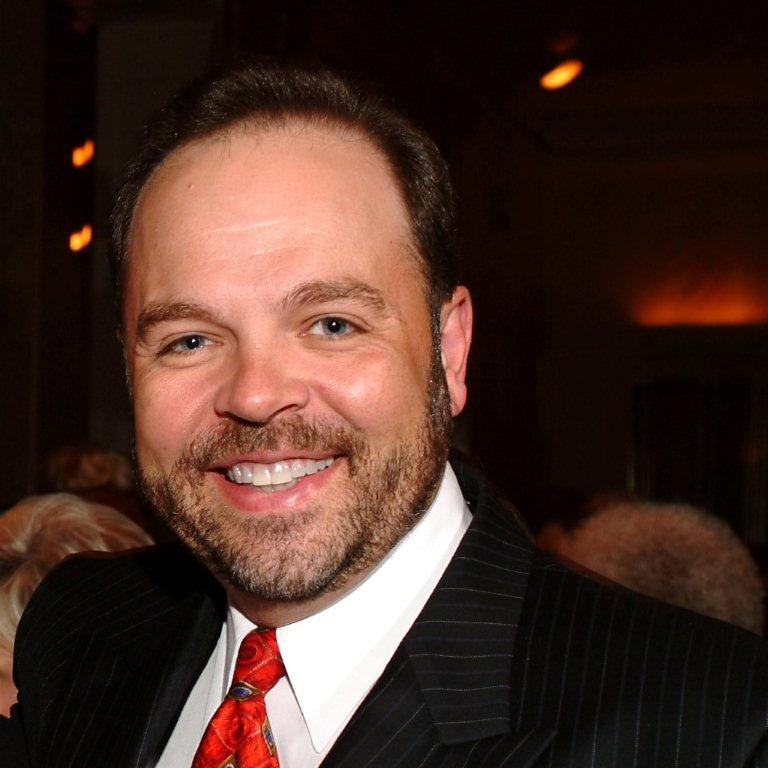 Steve Pasierb
President & Chief Executive
The Partnership at Drugfree.org – New York, New York
www.drugfree.org
"I'm certain your work with both funders and nonprofits will have a lasting positive impact as you help them examine their revenue options and develop new income streams. I'm excited to learn of your latest venture – No Margin No Mission – and wish you continued success."
Marissa Theisen, President & CEO
Arizona Grantmakers Forum
Phoenix, Arizona
www.arizonagrantmakersforum.org
"Congratulations on launching No Margin, No Mission. You bring a unique and valued expertise that is much needed by nonprofits of all kinds. Your clear focus on "earned income" distinguishes you from other firms doing consulting work. We wish you all the best!"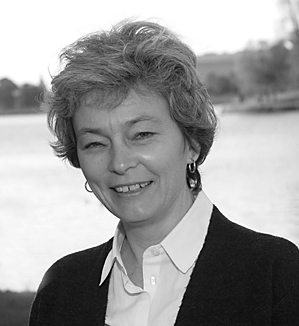 Marice Ashe, JD, MPH
Executive Director
Public Health Law & Policy
Oakland, California
www.phlpnet.org
"CONGRATULATIONS on the launch of your new consulting practice! Your new name is a great reflection of the lessons you instill in the non-profits that work with you. Wishing you a very successful venture."

Olga Acosta Price, PhD
Director, Center for Health and Health Care in Schools
Associate Professor, Department of Prevention & Community Health
School of Public Health and Health Services, The George Washington University – Washington, D.C.
www.healthinschools.org
"The Partners at No Margin, No Mission are some of the most strategic, innovative and smart people I know, and I continue to welcome any opportunity to work with them. Their knowledge and experience enhance every project they take on as they elevate the work of clients and the organizations they serve. No Margin, No Mission is a wise investment with a really good ROI."

Susie Burdick, CEO
Hearing, Speech & Deafness Center (HSDC)
Seattle, Washington
www.hsdc.org
"Heartiest congratulations on the lift-off of No Margin, No Mission! On behalf of Yakima Valley nonprofit organizations, I send best wishes for continuous, lasting triumphs under your new banner."
John Colgan, President
Yakima Valley Community Foundation
Yakima, Washington
www.yvcf.com
"The No Margin, No Mission Partners have been the epitome of social entrepreneurship for many years. I am excited to see that they are taking their skill and passion to the world of consulting where many more nonprofits can make use of their experience."
John Feather, PhD, CAE
Executive Director and CEO
American Society of Consultant Pharmacists
Alexandria, Virginia
www.ascp.com
"Congratulations on establishing No Margin No Mission. I know your experience and skills will be of great value to the nonprofit sector in supporting the strengthening and expansion of their work!

Dianne Yamashiro-Omi, Program Manager, Equity and Diversity
The California Endowment
Oakland, California
www.calendow.org
"Congratulations on launching your new venture, No Margin, No Mission. In these economic times, your message is more important than ever and right on target. I wish you every success and hope you will have the opportunity to reach out to many more nonprofit organizations."
Steven Marcus, Ed.D.
President & CEO
Health Foundation of South Florida
Miami, Florida
www.hfsf.org
"Bravo, Mike and Larry! Congratulations on the launch of No Margin, No Mission! You are super stars in your field and bring tremendous value and creativity to every nonprofit organization you work with. I know you will be wildly successful in your new venture and wish you all the best!"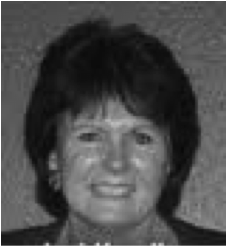 Jeri Kendle, President
Southwest Autism Research & Resource Center
Phoenix, Arizona
www.autismcenter.org
"I am delighted to extend my heartfelt best wishes to Larry Clark and Mike Oxman. Their commitment to creative thinking about the growth and development of organizations will change the way they do business "now" and into "the future." Through No Margin, No Mission, others will have the opportunity to benefit from their skills and expertise."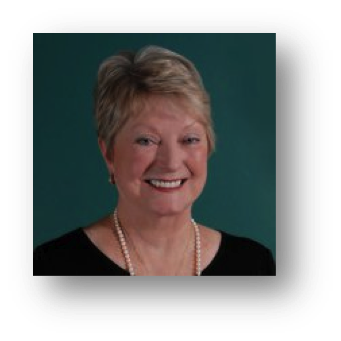 Carol Farquhar, Executive Director
Grantmakers In Aging
Dayton, Ohio
www.giaging.org
"Congratulations Mike and Larry on founding No Margin, No Mission!! Best wishes to both of you in your new consulting practice. I am certain that you will be instrumental in giving nonprofits the tools necessary to move their organizations to the next level."
Zelna E. Joseph, President and CEO
SET Family Medical Clinics
Colorado Springs, Colorado
www.setofcs.org
Congratulations to Larry and Mike on the launch of your new venture, No Margin, No Mission. Knowing your expertise and personal skill as I do, I expect you'll be a raging success! No one knows the struggle of nonprofits better than you. I know you'll be a huge help to those who are fortunate enough to employ your talents. My best wishes to both of you!
Jeff Philipps, President & CEO
Rosauers Supermarkets
Spokane, Washington
www.rosauers.com
"Congratulations on the launch of No Margin, No Mission! We know that your expertise in revenue diversification, branding, messaging, and communications will help nonprofits such as ours gain new knowledge and skills that will achieve great end results."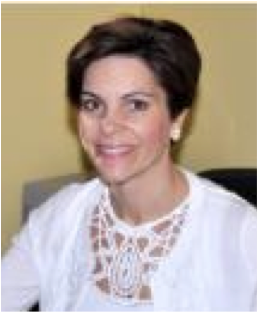 Eva Javier, CPA, MBA, Operations Manager
BENNU Legal Services
Lake Bluff, Illinois
www..bennulegal.org