Entrepreneurial Initiative Expands w/New Nonprofits
NEW NONPROFITS TO PARTICIPATE AS ENTREPRENEURIAL INITIATIVE EXPANDS
This media announcement was created as a blog for The Patterson Foundation's Initiative News published on August 18, 2016.
A new group of entrepreneurial nonprofits from Manatee, Sarasota and Charlotte counties will participate in an 18-month initiative designed to build capacity, boost revenue, and strengthen mission impact through the development and implementation of earned-income strategies.

After launching a successful earned-income initiative benefiting regional nonprofits in 2015, The Patterson Foundation is expanding the reach of Margin & Mission Ignition to help more organizations in our region strengthen their missions through entrepreneurial strategies. As of July, the group of nonprofits participating in the 2015-2016 initiative earned a combined $259,813.35 in revenue to support their missions.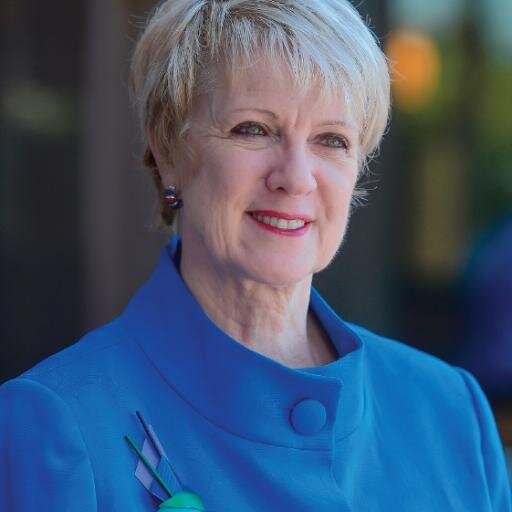 "By expanding this initiative to a new group of organizations, we're continuing to strengthen nonprofits in our region," said Debra Jacobs, president and CEO of The Patterson Foundation. "It provides the opportunity to embed entrepreneurial thinking for nonprofits that are prepared for the challenge and ready to elevate their missions."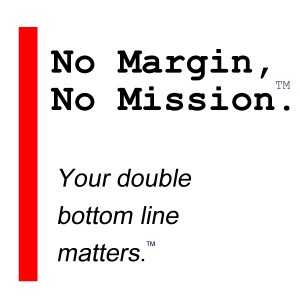 Presented in partnership with No Margin, No Mission, a social enterprise and national consulting firm, organizations will develop and implement entrepreneurial plans for revenue-generating ventures that will expand capacity to serve the community. This year's organizations plan to employ mission-focused ventures to support everything from expanding educational programs and ticket sales to special events and services.
Participating organizations in the 2016 initiative include:
–Charlotte Players, Inc.
–Florida Maritime Museum
–Gulf Coast Heritage Association (Historic Spanish Point)
–The Literacy Council of Sarasota
–The Manatee Players, Inc.
Since March, the organizations participating in the 2016 initiative – including engagement from leadership, board members and staff – participated in a series of learning labs to prepare for the earned-income planning engagement, completed assignments, participated in phone interviews with No Margin, No Mission, and applied for the 18-month planning and implementation phase.
As the initiative progresses, organizations will meet to learn and share with each other as they design and implement plans.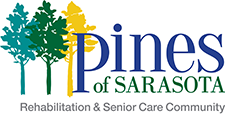 The Pines of Sarasota, which participated in last year's initiative and focused on boosting its Pines of Sarasota Education and Training Institute through expanded marketing programs, sales activities and new staff, is now selling a full product line of dementia care DVDs and online videos in all 50 states and 35 countries.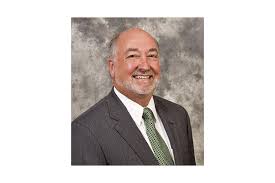 "The Margin & Mission Ignition team, throughout the process, had consistently high expectations and continually pushed us to our limits and beyond, resulting in exceptional ideas and an outstanding business plan that takes the Institute into the future in a sustainable way," said David Sylvester, President and CEO of the Pines of Sarasota, which participated in the 2015 initiative. "Our success in this endeavor can certainly be credited to the depth of experience of the Margin & Mission Ignition consultants and their creative thinking processes."
Join the conversation using #TPFMarginMission on social media.